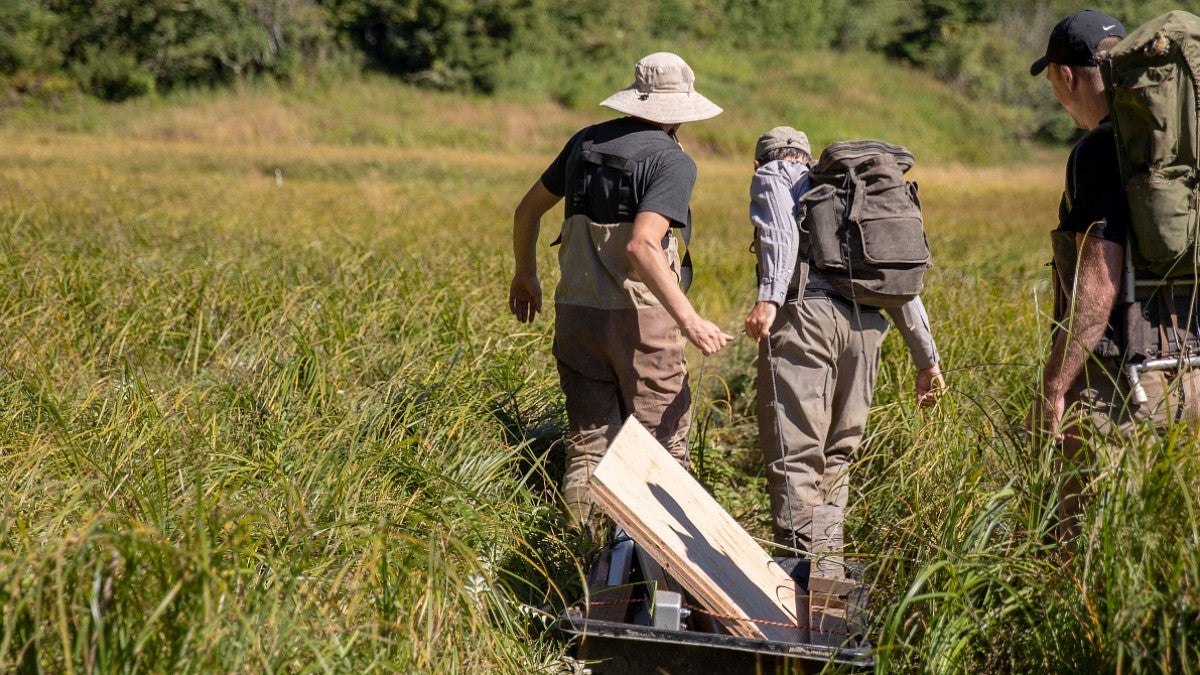 Center for Undergraduate Research and Engagement
85%
of employers surveyed were "somewhat" or "Much MOre" Likely to consider hiring a candidate with experience in undergraduate research, according to a 2021 American Association of Colleges AND Universities' report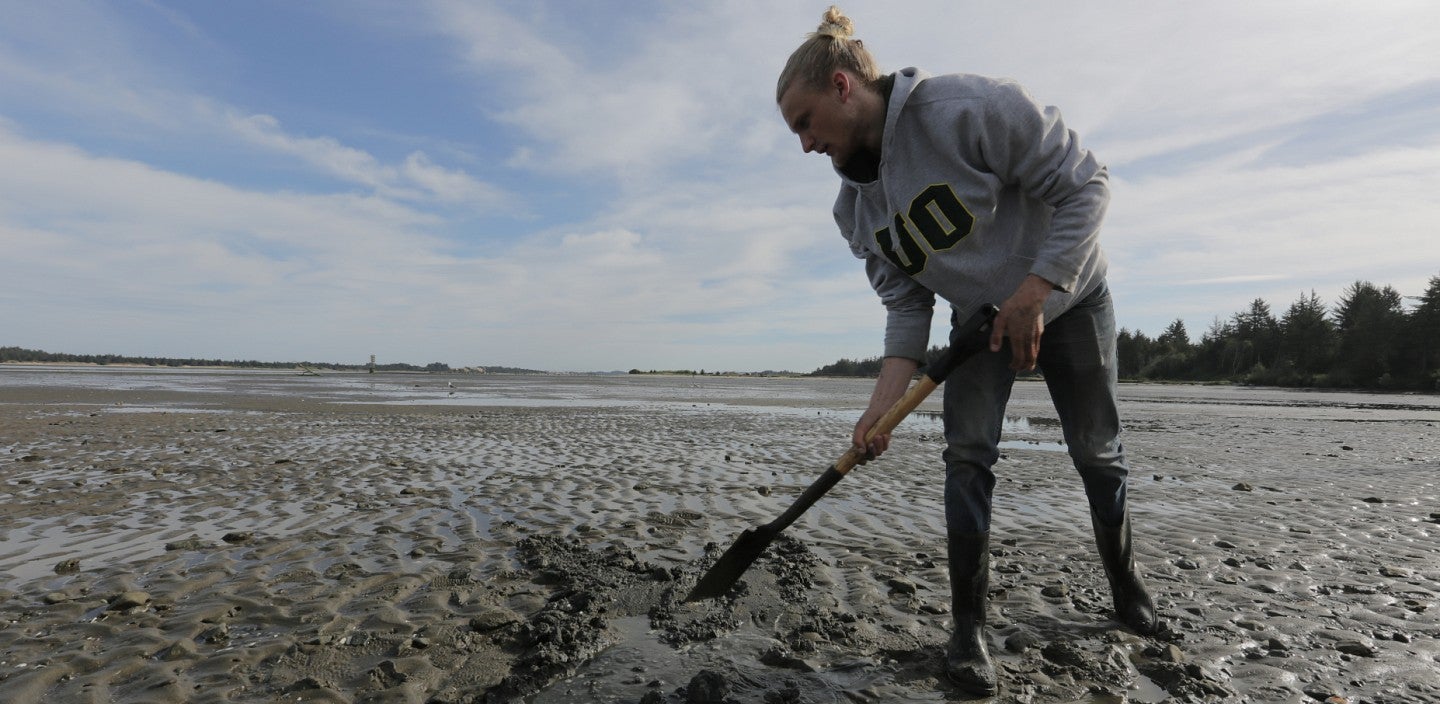 About CURE
 
The Center for Undergraduate Research and Engagement (CURE) serves as a campus hub for undergraduate students to pursue advanced learning opportunities in research, scholarship, and creative endeavors. CURE guides and supports exploration efforts, offers funding support for research and experiential learning, and creates opportunities for students to showcase their research on the University of Oregon campus, in the Eugene/Springfield community, throughout the state and nationally.
Benefits of Research
Build transferable skills and enhance your academic portfolio.
Increase your knowledge base, bolster confidence and make contributions to an academic field.
Strengthen graduate school preparations, expand your academic engagement and connect with faculty mentors.
Explore a potential career field of interest and showcase your work.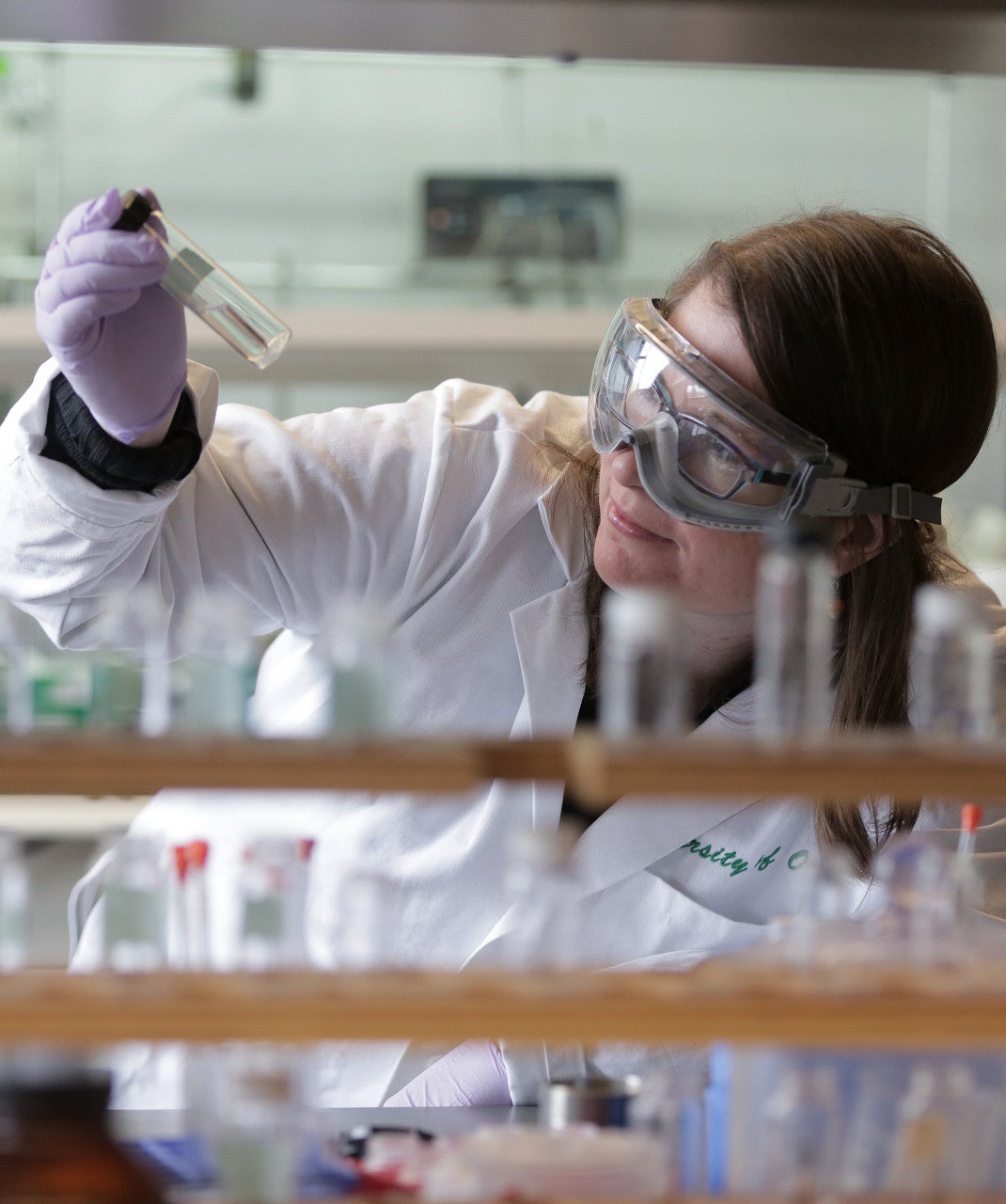 Our Mission & Collaboration
CURE connects the dots among the University of Oregon's three fundamental priorities:
Building our tenure-related faculty & promoting academic research.
Ensuring affordability & access for our students.
Delivering a rich, excellent educational experience for our students.
By offering undergraduate students the opportunity to engage in outstanding research opportunities, the Center for Undergraduate Research and Engagement brings together institutional priorities of research excellence, enhancing student access & success, and enriching the undergraduate experience. CURE supports students in all eight undergraduate colleges at UO, taking a broad definition of research that includes scholarship and creative work in the sciences, social sciences, arts, and humanities.
CURE collaborates with faculty, the Office of Vice President for Research & Innovation, housing/residence life, the Clark Honors College, the career center, the teaching and engagement program, and other campus partners to:
Guide undergraduate exploration of research & experiential learning opportunities
Provide financial awards for undergraduate research, conference presentation
Offer advising, resources & guidance on research skill-building
Opportunities for students to showcase research work
Support campus programs that serve students whose ethnicity & socioeconomic backgrounds remain underrepresented in higher education
Campus Partnerships
The Academic Residential Communities (ARCs), centered around mutual personal, academic and cultural interests, provide an opportunity to foster community and thoughtful engagement.
The UO Career Center assists students to explore their professional interests, establish professional connections, and engage in experiential opportunities that will help to define their career paths.
The College of Arts and Sciences (CAS) provides academic programs that support the mission of the entire institution, and shape its identity as a comprehensive research university.
The Office of the Vice President for Equity and Inclusion promotes inclusive excellence by working to ensure equitable access to opportunities, benefits, and resources and through engagement with the campus and the community.
The First-Year Interest Group (FIGs) program, which centers around a themed coursework, offers an excellent opportunity to integrate into the academic culture for incoming first-year students at the UO. 
For those students interested in pursuing careers in health related fields, the Health Professions Program advisors can help you sort out professional options and plan ways to enrich your academic work by engaging in career-related experiences, both on and off campus.
The Office of Distinguished Scholarships provides resources, guidance, and support for high-achieving students interested in expanding their academic opportunities.
The Office of Academic Advising offers individualized guidance, resources, and strategies to promote and support undergraduate academic achievement.
Student Orientation Programs introduce new Ducks and their families to life at the University of Oregon, by providing guidance and assistance to students making academic, personal, and social adjustments to college life.
The Teaching Engagement Program supports teachers across rank and discipline – to develop and refresh their pedagogy with colleagues and research on how people learn.
The Tutoring and Academic Engagement Center offers resources and accommodating options to increase and strengthen student learning development. 
UO residence halls are designed to enhance student life on campus, with live-in faculty members, locally sourced and organic food, traveling tutors and advisors. University Housing is an instrumental partner in the annual Undergraduate Research Symposium.
The University of Oregon Libraries is committed to providing the university with outstanding library resources, programs, and services.
The Vice President for Research and Innovation (VPRI) Undergraduate Fellowship awards fellowships to students who conduct research, creative scholarship or complete work on an innovative project full-time during the summer.