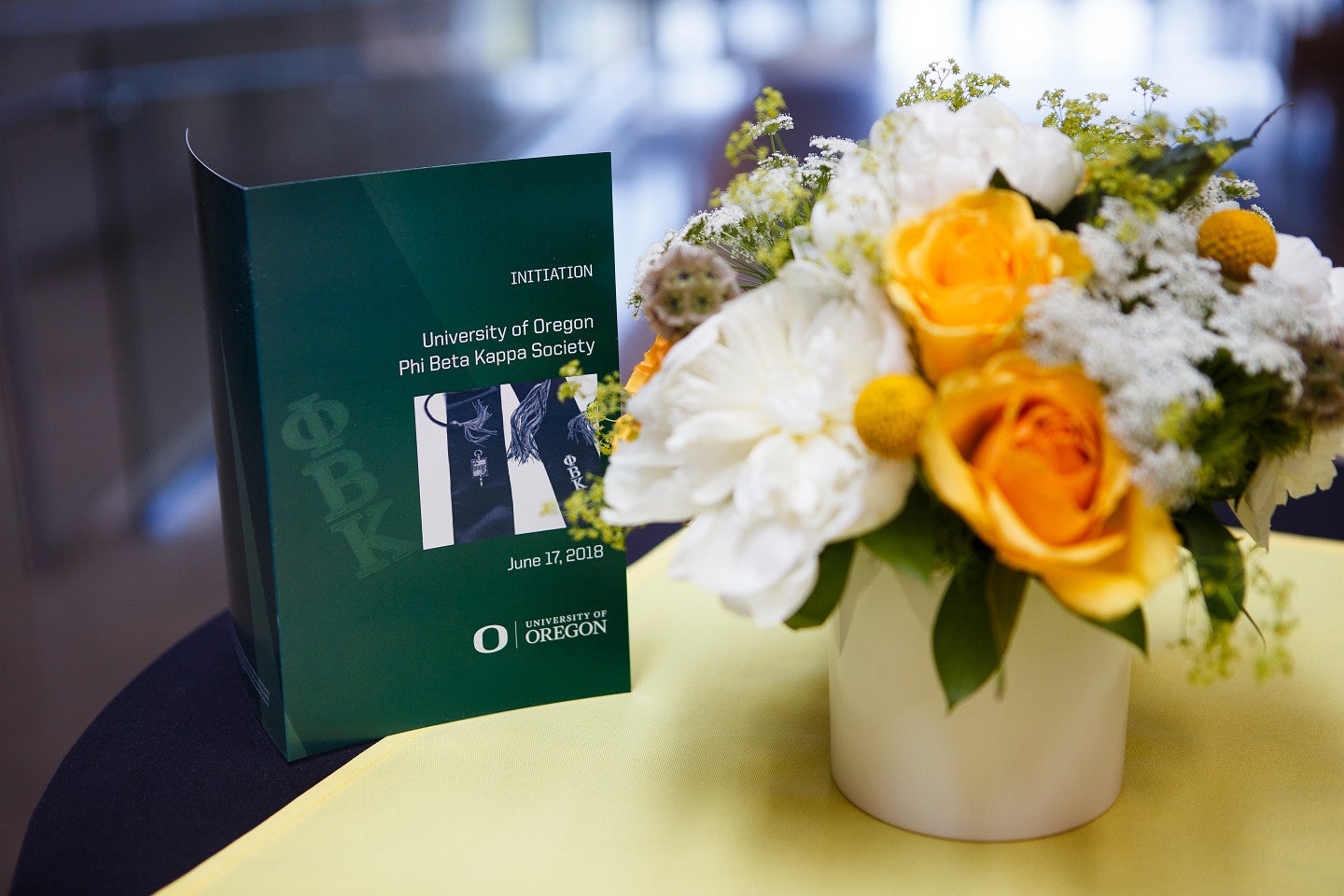 Join us Saturday, June 17, at the Ford Alumni Center Ballroom
Doors open and catering available to guests at 1:15 p.m.
​​​​​​Ceremony begins at 2 p.m.
Keynote Speaker: Frederick M. Lawrence, 10th Secretary and CEO of the Phi Beta Kappa Society
Dress: Regalia optional for inductees
Guests: Families and Friends Welcome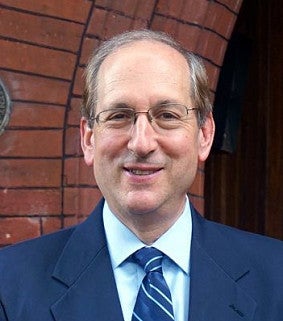 Meet Keynote Speaker Frederick M. Lawrence
The Alpha of Oregon Phi Beta Kappa Chapter is pleased to announce Frederick M. Lawrence, Secretary and CEO of the national PBK Society as the Keynote Speaker at our Centennial Induction Ceremony on Saturday, June 17.
An accomplished scholar, teacher and attorney, Lawrence is one of the nation's leading experts on civil rights, free expression and bias crimes. Lawrence has published widely and lectured internationally. He is the author of Punishing Hate: Bias Crimes Under American Law (Harvard University Press 1999), examining bias-motivated violence and the laws governing how such violence is punished in the United States. He is an opinion contributor to The Hill and US News, frequently contributes op-eds to various other news sources, such as Newsweek, The Boston Globe, The Philadelphia Inquirer, The Observer, The NY Daily News and The Huffington Post, and has appeared on CNN among other networks.